THALISSI is purity, it is the delicate grandeur of nature that enhances and balances the body, soul and mind.
Nature in its purest form
We find nature in its grandeur, hiding valuable natural ingredients that have been used for centuries to preserve the beauty of women, in its purest form.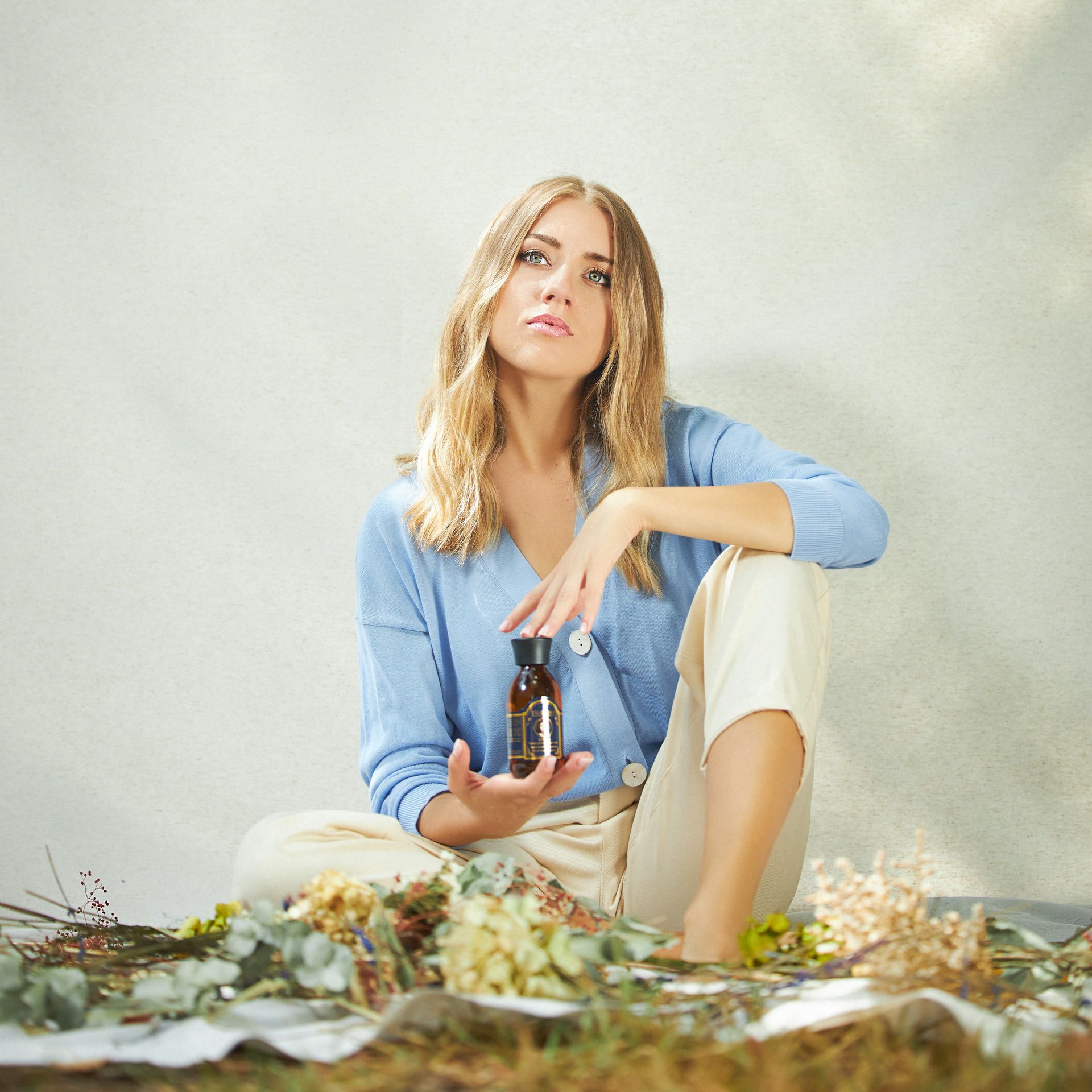 Cosmetics in harmony with our skin
Through the THALISSI line of natural beauty products, we find that connection between our inner being and nature, which provides us with a balance and harmony that is reflected in our skin.
THALISSI women flow with life and enjoys the new experiences that nature gives her outdoors, no matter where. She is an inexhaustible source of inspiration.